Once you've earned your undergraduate degree, you might feel ready to apply for a master's program. Alternately, you might have spent a few years in the workforce after you graduated from college and feel like it's time to finally take the next step to start earning an master's graduate salary. In any case, you want to learn what it takes to be accepted into a master's program.
Let's take a look at three key strategies to make sure you're accepted into a master's degree program.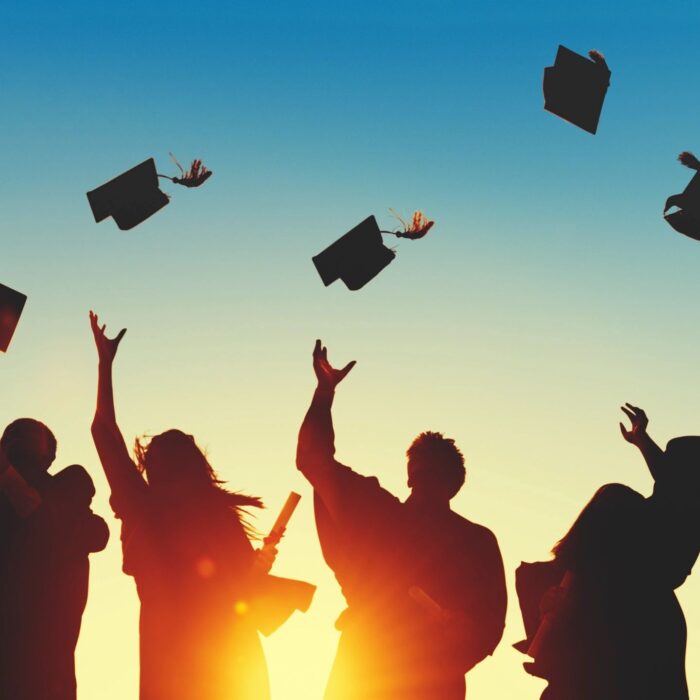 1. Learn the Expectations in Your Potential Field
Your chosen master's program might be somewhat different from your undergraduate program and subsequent work, so you need to make sure you understand your desired field's expectations of you. Questions to consider include whether your field expects you to have practical work experience, or is it acceptable for you to go directly into a master's from an undergraduate program? Your program might expect you to have spent time teaching or conducting research in a lab, for example.
2. Ask Yourself Why You Want to Pursue a Master's Degree
With every year deeper into the 21st century, it becomes increasingly clear that advanced education will make it easier for people to earn a healthy income. If you're interested in earning a Master of Business Administration (MBA), for instance, you might be wondering what the earning potential is. The average salary of MBA graduate scholars ranges from $84,580 to $134,991. This detail alone offers you the chance to start your new profession at a healthy salary with plenty of room to grow as you become more experienced and learn more on the job.
It's also important to envision, choose or know the industry you want to use your MBA. A few top industries to consider working in include consulting, energy, financial services, healthcare, manufacturing, real estate, supply chain and technology.
3. Do All the Preliminary Preparation
Once you're sure pursuing your master's is right for you, it's time to start doing the leg work to gain entry to your chosen program. Ideally, you'll start doing this a year ahead of schedule, so you never feel rushed and can take your time. Regardless of the timeframe you leave for yourself, check with your school of choice to learn what paperwork and documents you need to supply them with, such as your application, and how and when you should submit them. Find out what admission tests and test scores you need to qualify, and whether you need to provide letters of recommendation, a pitch and a personal statement.
It's Time To Start Planning Your Master's Strategy
With these three strategies in your pocket, you should feel ready to start plotting your master's plan. Knowing more about what your field expects from you and what it has to offer, you might feel more ready than ever to get the ball rolling to create a solid plan with unlimited promise.