Marvel Comics might be known for their blockbuster films, but DC Comics has been crushing it consistently with their productions on the small screen. Between original content through the DC Universe app like Titans, Young Justice: Outsiders, and Doom Patrol and long-running WB shows like Flash and Supergirl, DC has been putting out quality show after quality show. Their latest endeavor, Stargirl, is more of a family-oriented take on the genre and can be found on both the WB and DCU streaming services.
Interested in discovering what a high school drama is like when superpowers are thrown into the mix? Look over this info and learn more about what makes Stargirl so smashing.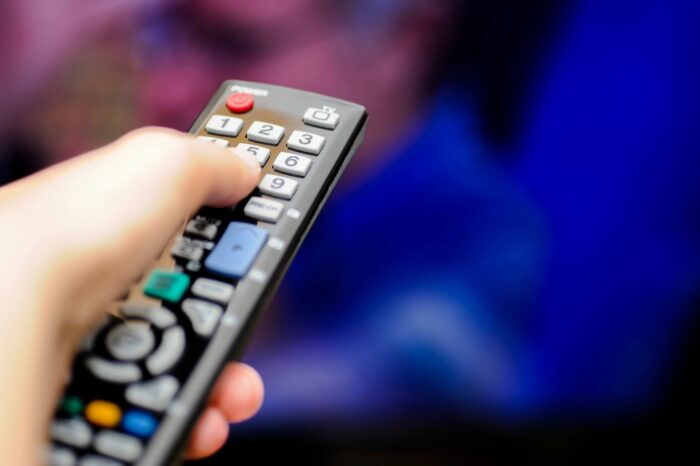 Who Is Stargirl?
Stargirl, also known as Courtney Whitmore in her secret identity, is a young girl who moves to Blue Valley, Nebraska with her family. Whitmore made her first appearance in 1999 and quickly received her own comic series, Stars and S.T.R.I.P.E. The comic, much like the Stargirl show, follows Whitmore as she discovers her stepfather is the retired sidekick to a famous superhero and decides to put on a costume to carry on the family legacy–much to the annoyance of her stepdad. 
Though young and inexperienced at first, Stargirl on the comic page is driven and dedicated to heroism and the power of legacy. She has been a member of the Justice Society of America for many years, working alongside veteran heroes like the original Flash, Green Lantern, Wildcat, Dr. Fate and more. Stargirl was co-created by Geoff Johns, who has done a majority of the writing for Whitmore's storylines and currently serves as executive producer for the Stargirl television series.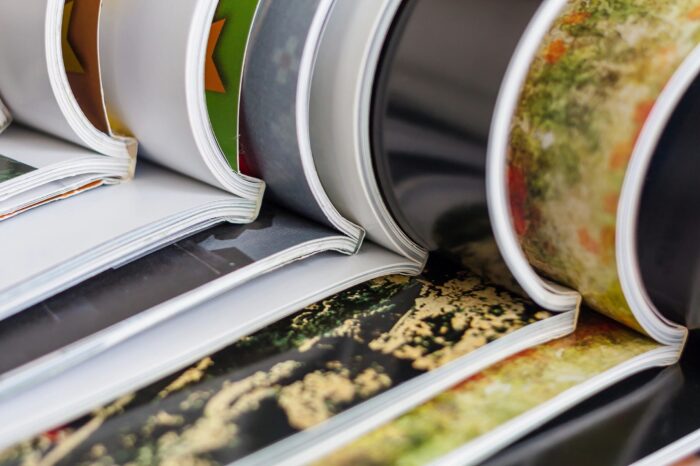 What's the Show About?
Stargirl starts off like many of Whitmore's comic origins. However, in addition to learning that her stepfather Pat was once a sidekick, she also discovers that she is the biological daughter of the hero Starman. After finding and connecting with Starman's powerful cosmic staff, Courtney quickly adapts to the role of superhero. Despite her stepfather's fear for her safety and inexperience, he agrees to help her commit to her decision and educates her on the history of heroics. 
Many of the characters used on Stargirl are DC characters revolving around the Justice Society of America, the Injustice Society, Infinity Inc., and the Seven Soldiers of Victory. To help keep with the high school setting of the show, a majority of the heroes and villains have been "aged down" to be teenagers. Still, there are also plenty of heroes and villains in the older generation who cause a stir in the lives of Courtney, Pat and the rest of the citizens of Blue Valley.
How Is Stargirl Different?
As mentioned, DC Comics has been cranking out show after show in recent years. Stargirl was released as the latest in a series of original programs slated for DC Universe, the company's streaming app that released in 2017. Unlike shows like Titans, Swamp Thing, and Harley Quinn: The Animated Series, all of which feature bloody violence and adult themes, Stargirl is presented as more of the family-friendly hero show. Though still packed with drama and amazing fights, the themes have been toned down to meet the sensibilities of a broader audience.
While the cast is diverse in age and background, it is important to note that a majority of the characters are female. Though Supergirl is a similar concept in that it focuses on the exploits of a young woman in the hero world, Stargirl also features young heroines like Wildcat and Doctor Mid-Nite, as well as the villainess-in-training, Shiv. The young actresses in the cast bring their best performances and help to add touches of humor and grounded emotion into a world of flying robots, telepathic madmen and immortal doctors with dragon eyes. 
Start Binging Now
Stargirl will be finishing its first season this year and has already been picked up for a second season. If you've yet to explore this fantastic property, now is the perfect opportunity to start binging and see what all the fuss is about over this captivating show.