If today is Monday, there's a good chance you woke up this morning and thought "Oh great… here goes another long week." We've all been there at one point or another. It's that feeling of being completely overwhelmed by everything in your life and not being sure how to conquer it all.
Honestly, it all just becomes a little too much sometimes.
I'm right there with you, friend. I can feel the pressure as this Monday kicks into high gear with all these different things on my plate: wedding planning, finishing my master's degree, and preparing for a big life change. On top of that, I still have my regular everyday things that must be taken care of as well.
It's enough to make a person's head spin if you write it all down!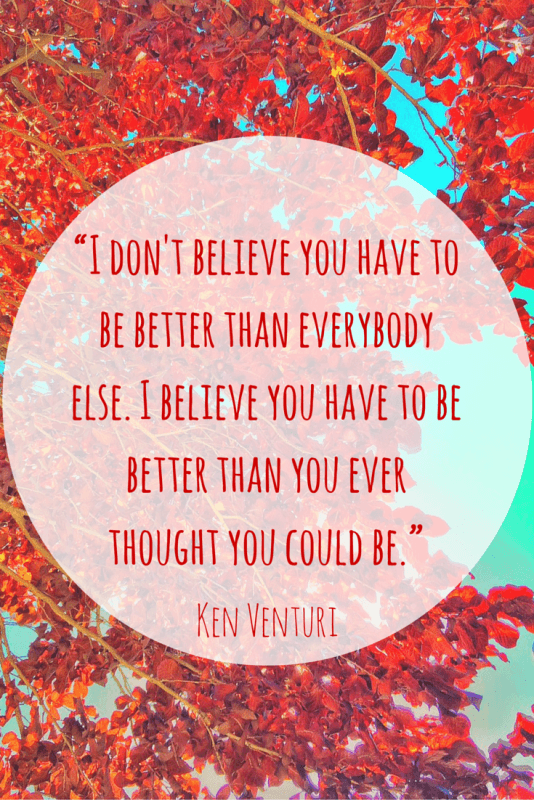 Motivational Monday Tips for Handling the Pressure
Ok, rant over. Rather than let all this pressure I'm feeling overcome me, I'm going to try to make today a motivational Monday, meaning I'm going to be encouraged instead of discouraged. Will you join me on this journey? I can't guarantee that it's going to be an easy one, but I believe that if even just our attempts to make things a little more positive can make us feel better and ready to take on the week ahead.
Feel the Pressure? Let's Address It!
You've got deadlines to meet, assignments to complete, meetings to attend, a social life to maintain, a family to take care of, and a million other things in-between. No wonder you can feel the pressure! Let's try to address it by doing some of these things:
Take a least five minutes to yourself today. You could go for a quick walk, listen to a relaxing song, or simply enjoy some silence. Whatever you do, just make sure you are doing it for yourself. If we don't practice self-care, then we can't expect to take care of others and meet their needs.
Prioritize your schedule by writing down the most important things. Don't feel like you have to write down absolutely everything on your to-do list (unless that makes you feel better, of course). Try starting with those things that must get done and then make sure you cross them out once they're accomplished. You'll be able to see your progress as you move throughout the day. Every little ounce of encouragement helps!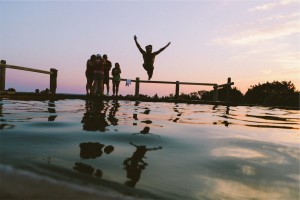 Ask for help if you need it. I think that we all struggle to ask for help sometimes. It's like our ego gets in the way and we develop more stubbornness than we've ever had before! Do yourself a favor and don't try to be a superhero. If you need help, ask for it!
Try to laugh at least once. They say that laughter is the best medicine, and I have to agree. You may not be able to laugh at work, but try to find at least some time throughout the day when you can just let loose and let the laughter flow. You'll release your body's happy juices and have a better outlook because of it.
I know it's a simple list, but how often do we forget to do one or more of these things? Make this motivational Monday one that counts… don't let the pressure keep you down!